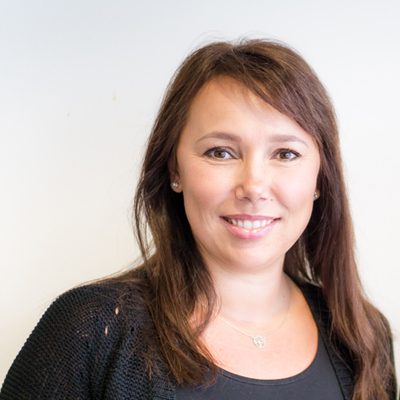 Contact us!
"*" indicates required fields
3 reasons to trust MOL Logistics' expertise
Unrivaled global network, ensuring seamless transport solutions, agile connectivity & accelerated growth for your business.
Choose MOL Logistics for tailored solutions that perfectly fit every client's needs, enhancing business efficiency & growth with their expert services.
Unparalleled operations & expertise for seamless shipping solutions, linking the globe. 120 global offices, 2000+ agents, 700+ vessels.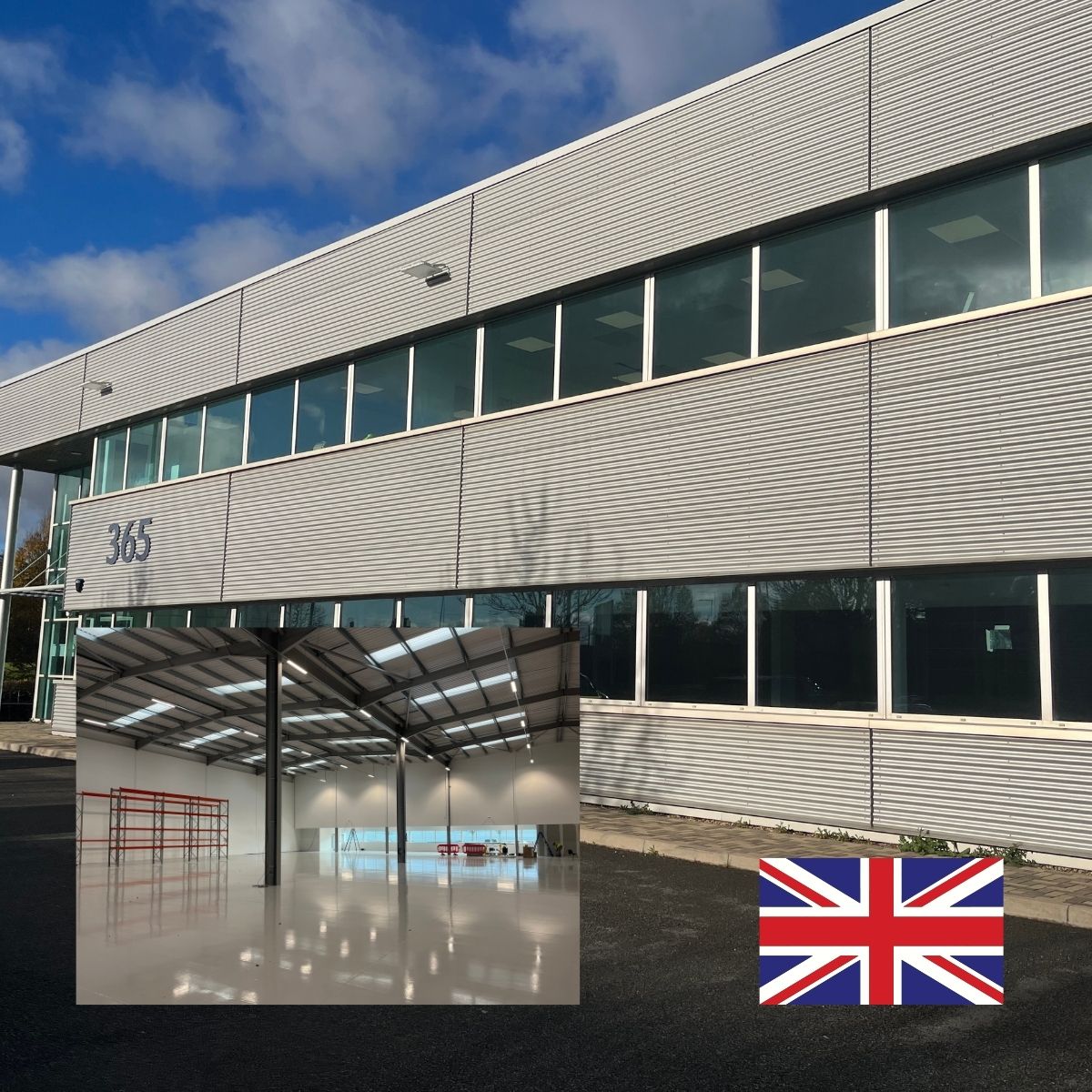 MOL Logistics UK Unveils New Office and Warehouse Space
In a strategic move to enhance their operational capabilities and accommodate a growing team, MOL Logistics UK has relocated to...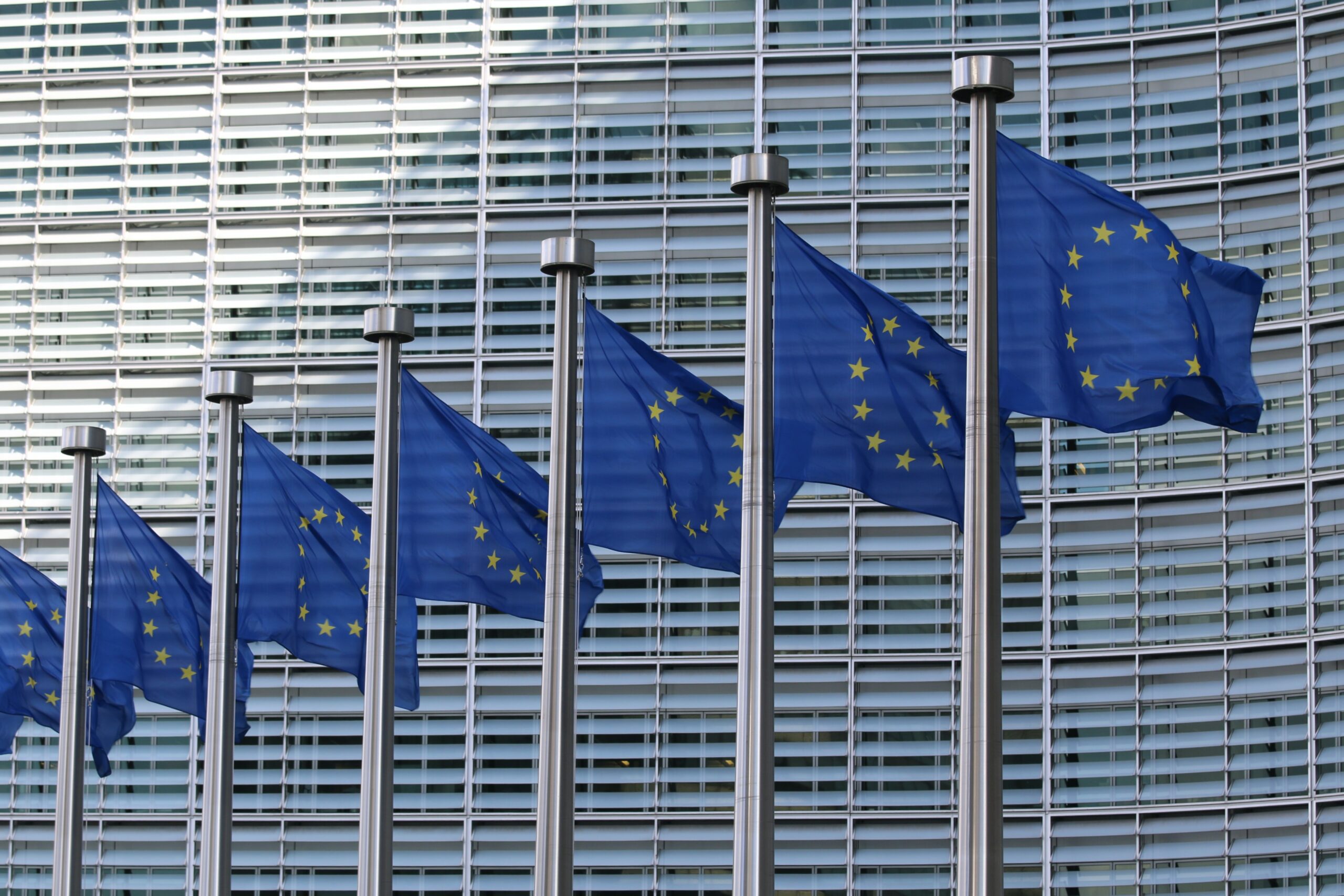 New addition to the sanction rules for Russia
This amendment to the Russia Regulations (EU 2014/833) and along with several other measures, introduced a prohibition on the import...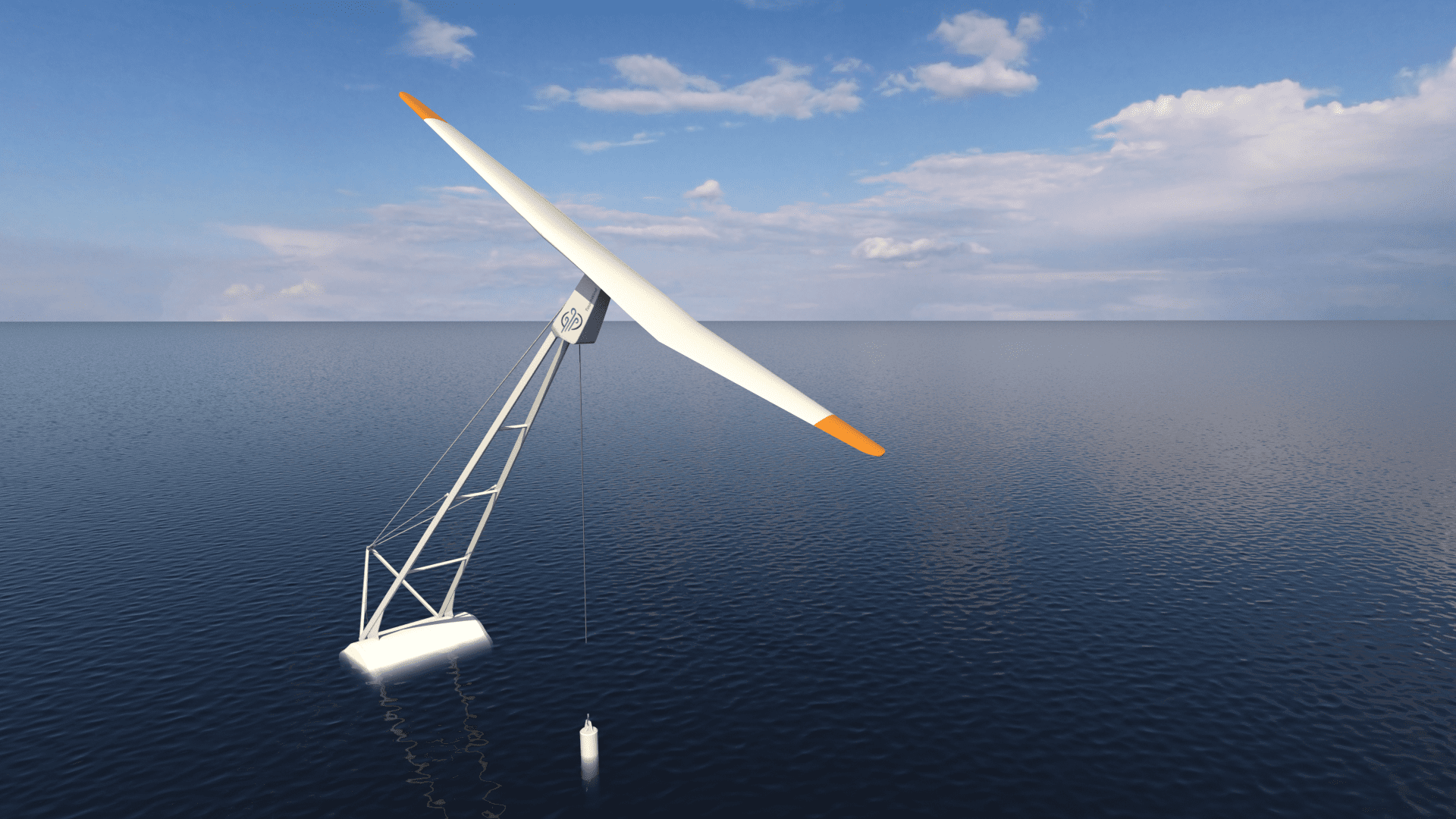 MOL Group invests in Dutch startup TouchWind
TouchWind develops next-generation floating offshore wind turbines Consistent with their vision of investing in innovative projects which contribute to sustainability,...